For Kids Who Dream Big
A savings account to help children prepare for the future.
This account is available to minors between the ages of 13 and 18. Minors must have a parent or guardian co-signer on the account.
No Monthly Maintenance Fee (Service Charge) if the child is 18 or younger
A great start to teach your kids the importance of saving
$25 Minimum Opening Deposit
Interest is variable, compounded daily and paid monthly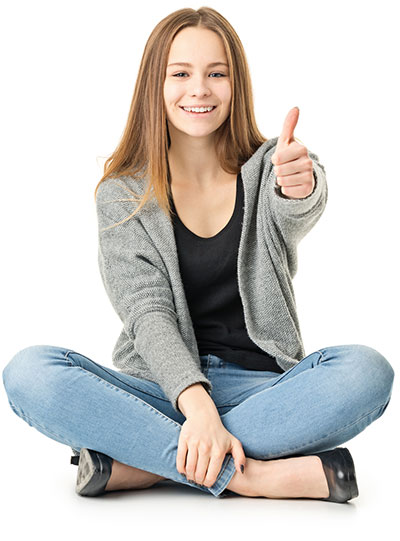 Open Your Account Today!
To open a Minor Savings account, or for current interest rates, give us a call at 1-800-982-2660 or visit your local branch.
Click below to review our current fee schedule and account agreement and disclosures: