Follow the timeline below to see our growth over the years.
A Bank's Journey
Travel along the memory lanes and milestones of Tri Counties Bank's growth over time.
1975
Our First Branch
The first branch was a mobile facility which opened on March 11, 1975 at the current Chico Pillsbury branch site. During the following 4 decades, we opened traditional and in-store branches in 23 counties, from the Oregon Border to Bakersfield.
1975
Robert H. Steveson is President/CEO
Mr. Steveson served as President & CEO of Tri Counties Bank from 1975-1999. He passed away in 2011.
1975
Assets Growth
1980
New branch: Chico Park Plaza
The Chico Park Plaza branch opens, which included Headquarters and the Data Center. We also got our first computer!
1981
First Acquisition: Shasta County Bank
Tri Counties Bank expands to Redding Downtown, Burney, Cottonwood, Palo Cedro and Fall River Mills
October 27, 1981
TriCo Bancshares is Incorporated
TriCo Bancshares, a holding company with the Bank as its sole subsidiary, was formed.
1985
Assets Growth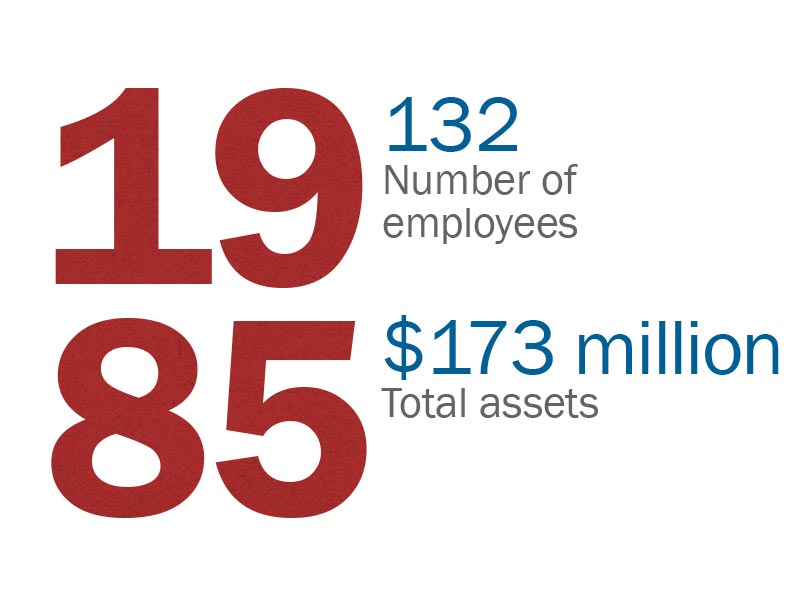 1987
First ATM and Debit Card
1990
New Branches
In the 1990s new branches opened in Yuba City, Bakersfield, Sacramento Arden Fair, Beale Air Force Base and Visalia.
1994
First In-Store Branches
Our first in-store branches opened in Red Bluff, Yuba City, Redding, Chico, and Grass Valley.
1994 County National Bank Merger, 1996 Sutter Buttes Savings Bank Merger
Redding Hilltop and Marysville branches acquired
1995
Assets Growth
1997
Online Banking and Call Center Established
1998
New Headquarters Building Opens
Our new headquarters building opens at 63 Constitution Dr in Chico.
1999
Rick Smith Becomes President/CEO
2003
17 New Branches
Modesto, Paradise, Oroville, Brentwood, North Natomas, Fresno, Chico/Esplanade, Turlock, Woodland, Lincoln, Roseville/Pleasant Grove, Yuba City/Marketplace, Folsom/Empire Ranch, Antelope, Anderson, Elk Grove
2005
Assets Growth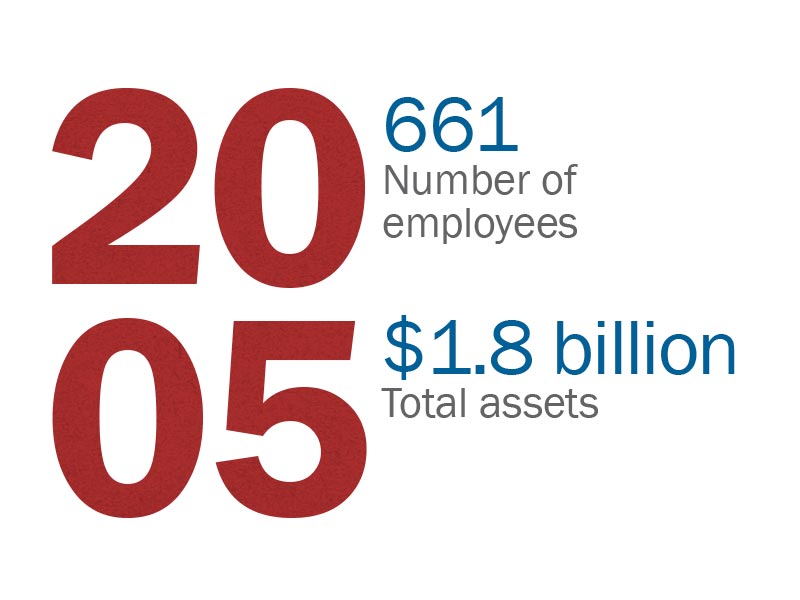 2010
More Branches Open
New branches open in Bakersfield, Redding and Colusa
2011
Assets Growth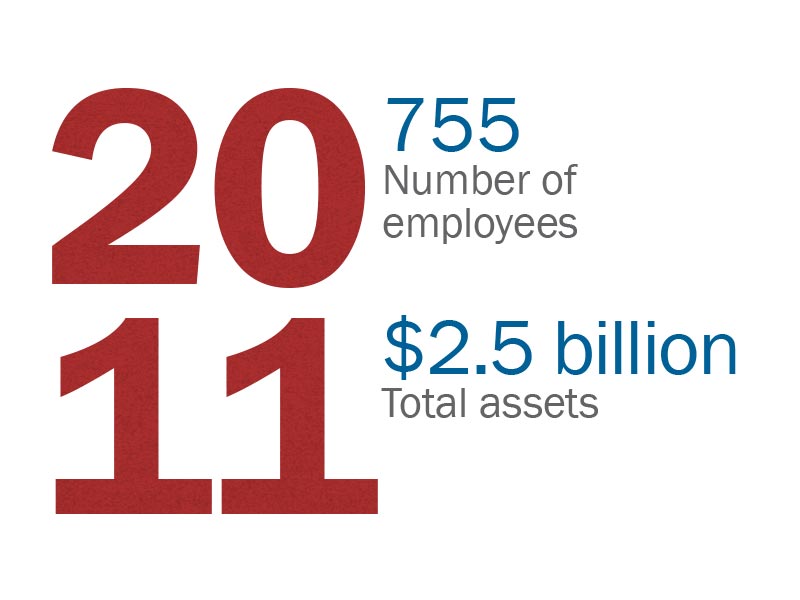 2012
New Campus Location Opens
Located at the Chico Airport complex, our new Campus location, which houses information technology, operations, call center and training departments, opened.
2014
North Valley Bank Acquisition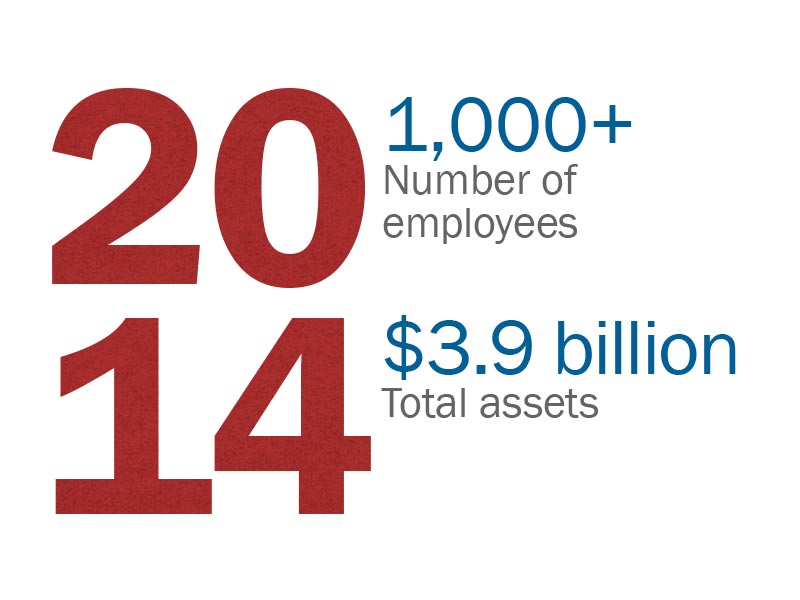 With the acquisition of North Valley Bank, Tri Counties Bank reaches $3.9 billion in assets and over 1,000 employees. Added retail branches in Redding, Shasta City, Weaverville, Crescent City, Eureka, Santa Rosa, Ferndale, McKinleyville, Willits, and Hayfork.
2015
40th Anniversary
The bank commemorated its 40th anniversary with year round customer, employee and shareholder celebrations.
2016
Now serving communities from the Oregon border to Bakersfield
Tri Counties Bank ended the year 2016 with total assets of $4.5 billion.
2017
Assets Growth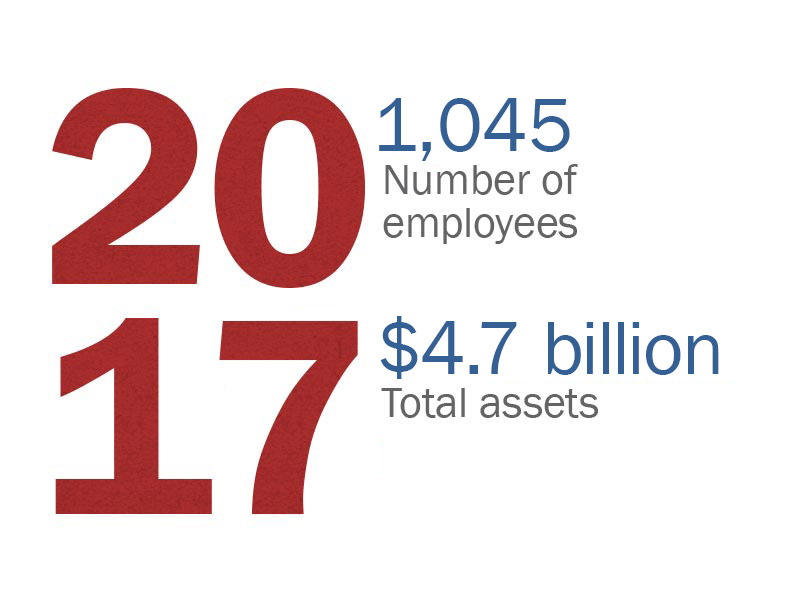 2017
Roseville Corporate Center Opens
Roseville Corporate Center serves as Tri Counties Bank's new regional headquarters.

2018
Tri Counties Bank celebrates 25 years of being listed on Nasdaq.
Tri Counties Bank executives ring Nasdaq bell to start the trading day.
2018
First National Bank of Northern California Acquisition
Tri Counties Bank enters the Bay Area market with this acquisition, creating Northern California's largest community bank network with assets of over $6 billion.
2020
SBA Cares Act
Paycheck Protection Program
When the COVID-19 pandemic occurred in the spring of 2020, the Small Business Administration (SBA) Paycheck Protection Program (PPP) was created to help small businesses keep workers employed. As a SBA preferred lender, Tri Counties Bank was able to provide more than 2,900 PPP loans to companies throughout California within a few weeks.