Filter & View Transactions
Transaction information is imported into Trico Card Manager daily. If there is no activity in the most recent billing, the table may be blank. The filter function enables you to display only transactions meeting the criteria that you select.
Navigate to Transactions and click the Filters button.

Apply Filters as desired.

Click Apply to view your search results.

To save the filter for future use, click on Save As to name the filter. This filter will be available on the drop-down menu under Saved Filters.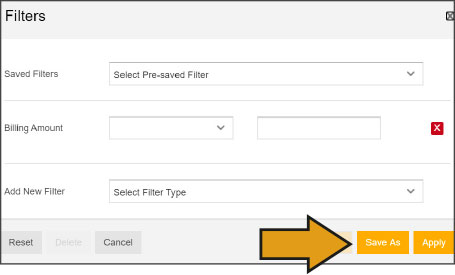 Transaction Detail
To view a transaction in further detail, select the applicable transaction box.


Select the Arrow Down icon on Transaction Details.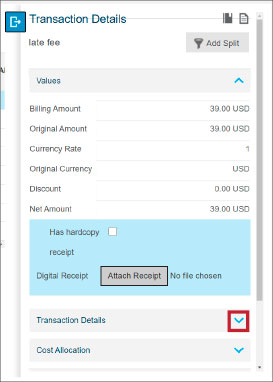 The following detail will be displayed.