Welcome to Tri Counties Bank. Our goal is to ensure the transition is smooth and seamless for you. If you have any questions, please do not hesitate to call us at 1-800-922-8742.
Access Your Accounts On Your Schedule
Access your accounts in the way that's most convenient for you — at a branch or ATM, through Online and Mobile Banking, or by phone.
We're glad you're here.
Our goal throughout this transition and beyond is to help you feel right at home at Tri Counties Bank. We hope you'll find our unique brand of Service With Solutions® welcoming and reassuring, as we do everything we can to improve the financial success and well-being of our customers. Plus, we offer a breadth of financial services, business knowledge, personalized problem-solving and easy access to it all. It's a "come to you" style of full-service relationship banking built to last for years.

Rick Smith, President and CEO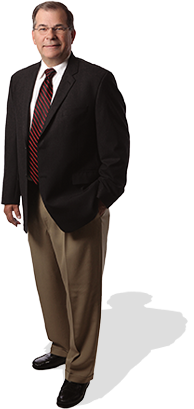 Learn more about our products and services.